Territory Monitoring
Border protection and patrouling, public events monitoring.
Disaster Management
Disaster prevention, assesment and localization. Coordination of ground services. Injured search at night and daytime.
Nature Monitoring
Forest and water resources protection, forest fire monitoring, illegal fishing, hunting, deforestation and garbage dumping detection, wildlife inventory.
Pipeline Inspection
Leackage and unauthorized activity detection, pipeline condition monitoring.
Powerlines Inspection
Powerlines inspection, unauthorized activity and wire cutting detection, deffects detection.
Reconnaissance Operations
Moving and static objects tracking at night and daytime. Coordination of ground services. Target designation and recognition.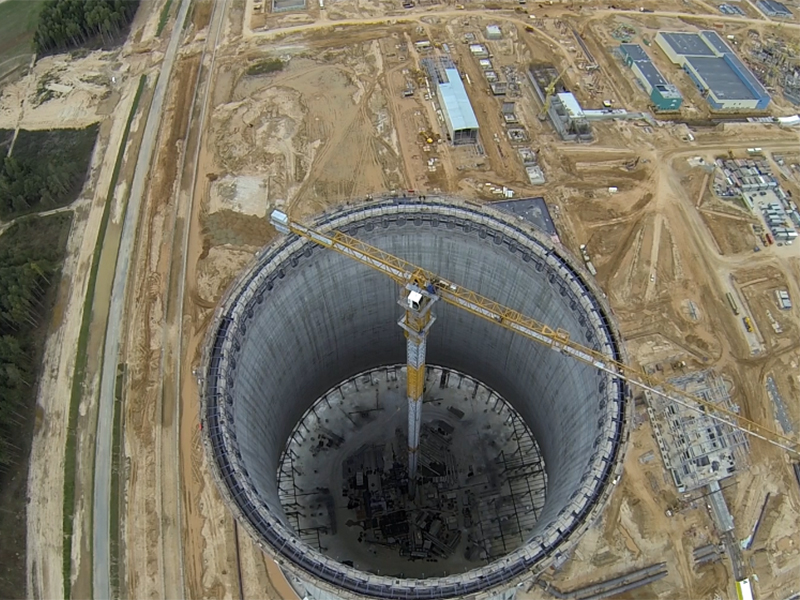 Construction Monitoring
Building process monitoring, condition control, safety control, mapping.